Labioplasty Cosmetic gynaecology, including LABIOPLASTY, is growing in popularity. Girls and women turn to these procedures various reasons. Some may be seeking relief from genital pain, while others may have cosmetic concerns about the look of their vagina. Still others may be hoping to enhance their sexual satisfaction.
Labiaplasty is a surgical procedure to trim and shape the vagina's inner lips that may be elongated or asymmetrical that may cause pain or make them feel self-conscious. Long labia may cause pain during sexual intercourse, exercise or even while wearing jeans.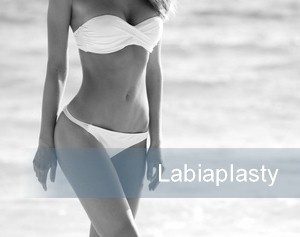 Labiaplasty is not the only type of cosmetic surgery that can be performed on the vagina. Vaginal rejuvenation, for example, involves tightening the vaginal and perineum areas, which can become stretched during childbirth. Book an appointment earliest and in warm atmosphere for get rid of this extra skin . Watsapp on 9815500448 .