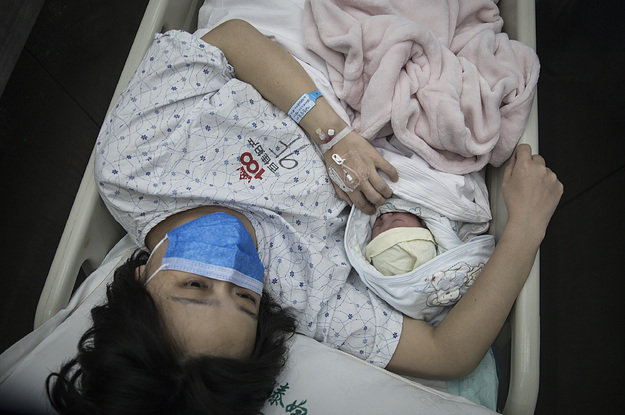 Antenatal appointments During Corona Virus pandemic?
Posted by imhtechp no comments
Should I attend my antenatal appointments During CoronaVirus pandemic?
Dr. Rimmy Singla said that attending antenatal and postnatal care when you are pregnant and have a new baby is really important to ensure the wellbeing of you and your baby.
If you are well, you should attend your antenatal care as normal. If you have symptoms of possible coronavirus infection, you should contact your Doctor to postpone routine visits until after the isolation period is over.
The following practical advice may be helpful:
If you have a routine scan, appointment or visit due in the coming days, please contact your Doctor unit for advice and a plan. You will still need to attend but the appointment may change due to CoronaVirus.
Some appointments may be conducted on the telephone or using videoconferencing, provided there is a reasonable expectation that maternal observations or tests are not required.
If you are between appointments, please wait to hear from your Doctor.
If you are attending more regularly in pregnancy, then your Doctor will be in touch with plans.
If you miss an appointment and haven't heard from Doctor, please contact them to rearrange the appointment.