Coronavirus infection and pregnancy Info for expectant women and their families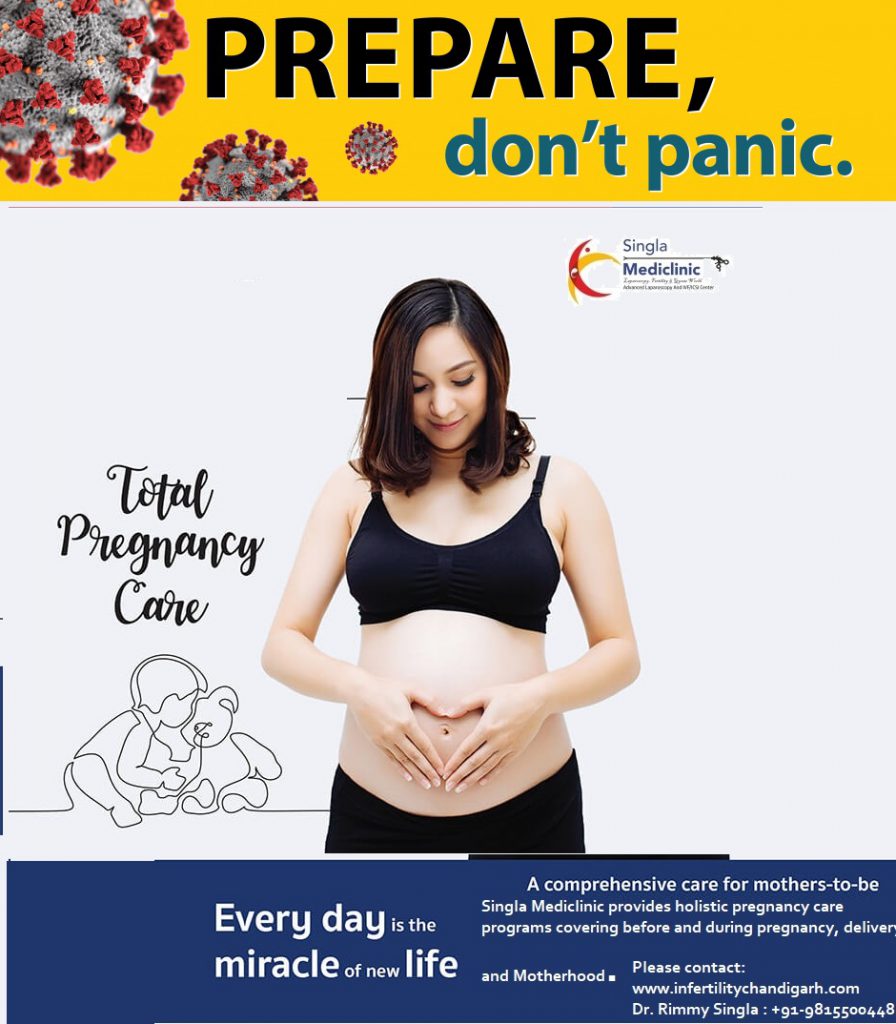 Q1. What consequence does coronavirus have on pregnant women?
Ans: Normally, pregnant women do not seem to be more likely to be severely unwell than other healthy adults if they develop the new coronavirus. It is expected the large majority of pregnant women will experience only mild or moderate cold/flu like symptoms.
More severe symptoms such as pneumonia seem to be more common in older people, those with weakened immune systems or long-term conditions. As yet, there is no evidence that pregnant women who get this infection are more at risk of serious complications than any other healthy individuals.
If you think you may have symptoms of COVID-19 you should consult with your Gynaecologist or Obstetrician. If you develop more severe symptoms or your recovery is delayed this may be a sign that you are developing a more significant chest infection that requires enhanced care. Dr. Rimmy Singla said  that if you feel your symptoms are worsening or if you are not getting better you should immediately consult with your best Doctor.