Dr. Rimmy Singla said that low sperm count, quality, quantity, and motility qualities to 40 percent of a couple's failure to conceive naturally.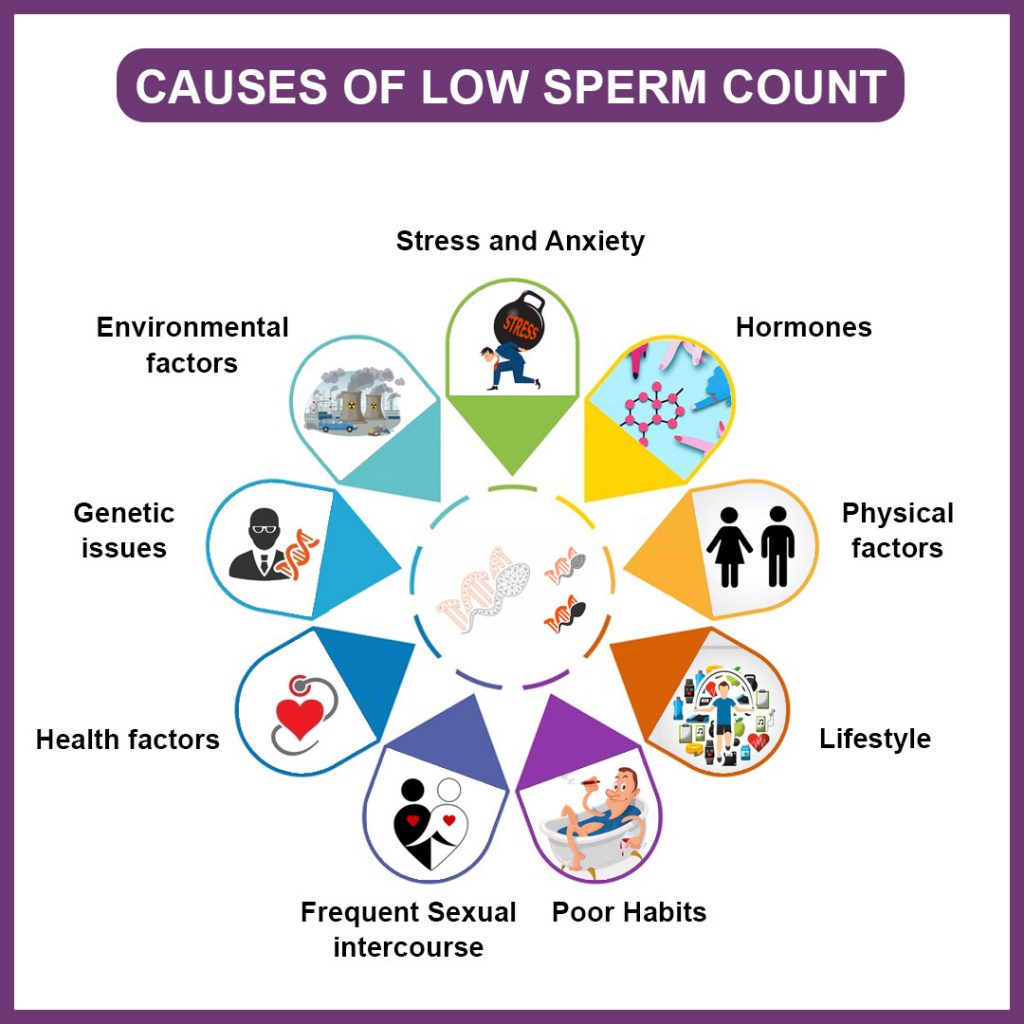 Heat Elements to Avoid in the Groin Area
Hot Tubs, Saunas, Jacuzzis
Placing cell phone in front pant pocket
Carrying laptops directly on the lap
Very tight – thickness – underwear Tight shorts
Lifestyle Choices to Avoid
Many common lifestyle choices can also harmfully affect the health and viability of sperm.
Physical unfitness and being obese
Smoking
Alcohol consumption
Stress and anxiety
Poor diet and nutrition
How to increase sperm count:
Vitamin C supplementation, antioxidants & Vitamin D has also been shown to increase testosterone levels – improving quantity, quality, and motility.
Consuming less fried foods and limiting saturated fats can increase the volume of sperm in one ejaculation.
Regular exercise reduces stress and boosts testosterone level.
Exercise also increases confidence and stamina during sexual intercourse.
Don't lose your hope! Find out everything about the azoospermia treatment from male infertility expert, Dr. Rimmy Singla(Singla Mediclinic Mohali)
Singla Mediclinic offers the best stem cell treatment for male and female infertility in Mohali, India at affordable cost with better care. Reach us and avail the best.