Doctors should live up to expectations of society: Balbir Singh Sidhu
Health Minister Punjab Balbir Singh Sidhu has underlined the role of doctors in the society saying that they should not aim at capital gains only but also on providing a new lease of life. Doctor's profession is always considered as noble and pious and they too should live up to expectations of society.
He was addressing a gathering during a CME of doctors and gynecologists organized by Singla Mediclinic and IVY test Tube Baby Centre on Sunday at Zirakpur.
He further said Punjab Government is striving to provide medical benefits to the far reaches of the state to which doctors should also contribute generously. He applauded the role of medical sciences which has given a new dimension to the healthcare industry.
Singla Mediclinic in association with IVY Test Tube Baby Centre organized the CME on various aspects of gyneacology. The CME was themed on FERTICON – 2019 touches subjects varied from IUI update, IVF lab set up, fibroids and fertility, regenerative medicine, stem cell, male infertility, cosmetic gynecology and others. Balbir Singh Sidhu inaugurated the CME as chief guest While Avneet Kaur, Director, Health and Family  Welfare was present as guest of honor. Around 200 gynaecologist from seven states attended the seminar and were acquainted with the latest innovations in the field.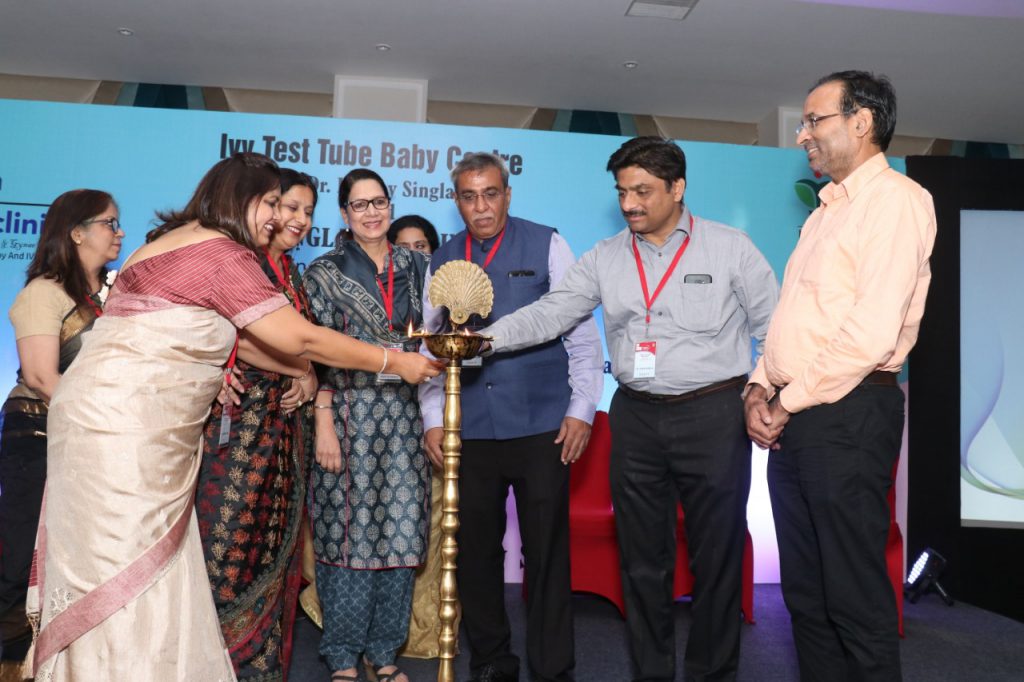 Sources:
https://m.dailyhunt.in/news/india/english/5+dariya+news+english-epaper-dariyaen/health+services+not+to+be+commercialized+balbir+singh+sidhu-newsid-125307062
http://www.5dariyanews.com/news/268402-Health-services-Not-to-be-commercialized-Balbir-Singh-Sidhu